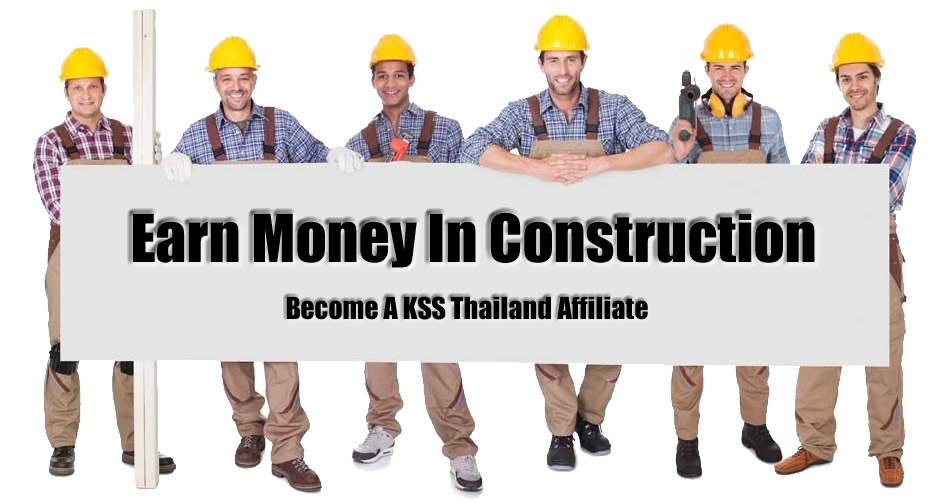 Affiliate Options
KSS offer a number of affiliate programs which will help you earn an income from the construction business.
Our affiliate programs are designed for people that wish to be involved in construction but do not necessarily want all the headaches of running a full company.  The programs available range from simple sales and commission to partial manufacturing which includes machine supply and training.
Below you will find full details on our programs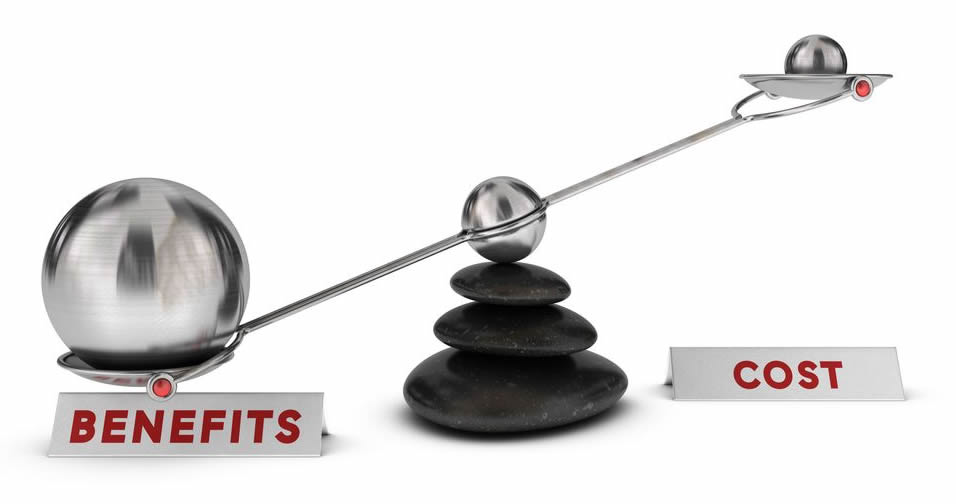 Affiliate Benefits
No Large Capital Required

Start Earning Money From Day 1

Full Support Of Main Company.

Flexible Working Hours

Hassle Free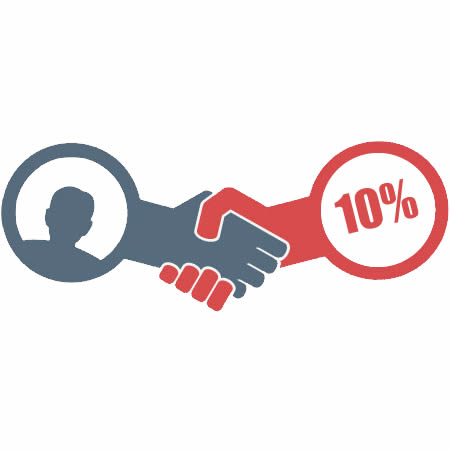 Sales Affiliate Only
The sales affiliate works purely on a percentage (%) of the sales. All leads you pass to us you will receive between 5% – 10% of the GROSS amount. This is a very simple and easy way to earn money simple for sending sales leads.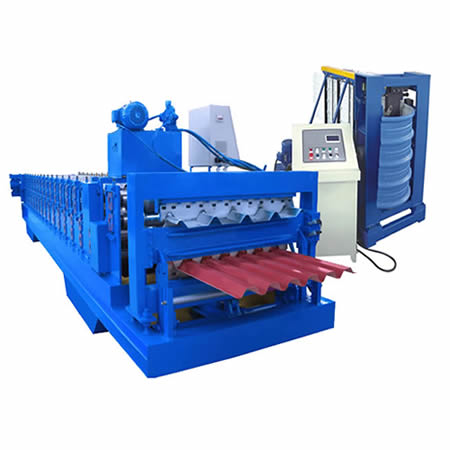 Manufacturing Affiliate
We supply you with machinery on a LOW MONTHLY RENTAL, we also provide all training and material needed to produce parts. You then produce you own products s and resell at the price you decide. We also send sales leads to you on a regular basis.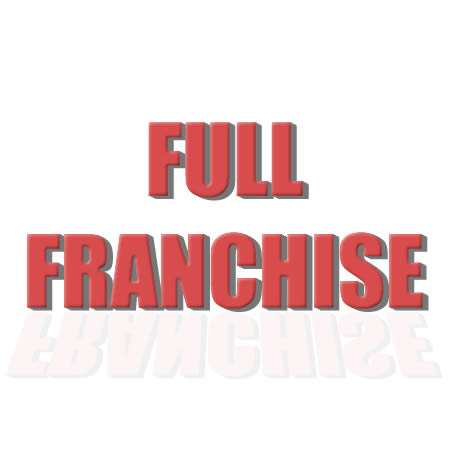 Full Franchise / Affiliate
We supply you with stock and machinery plus ongoing support and products for a set fee plus commissions. The business is your own and can be located anywhere in Thailand.