With home automation you can control shutters and other equipment in your home by smartphone or tablet as well as remotely over the internet. So if you are away on holiday and need to close the shutters now you can!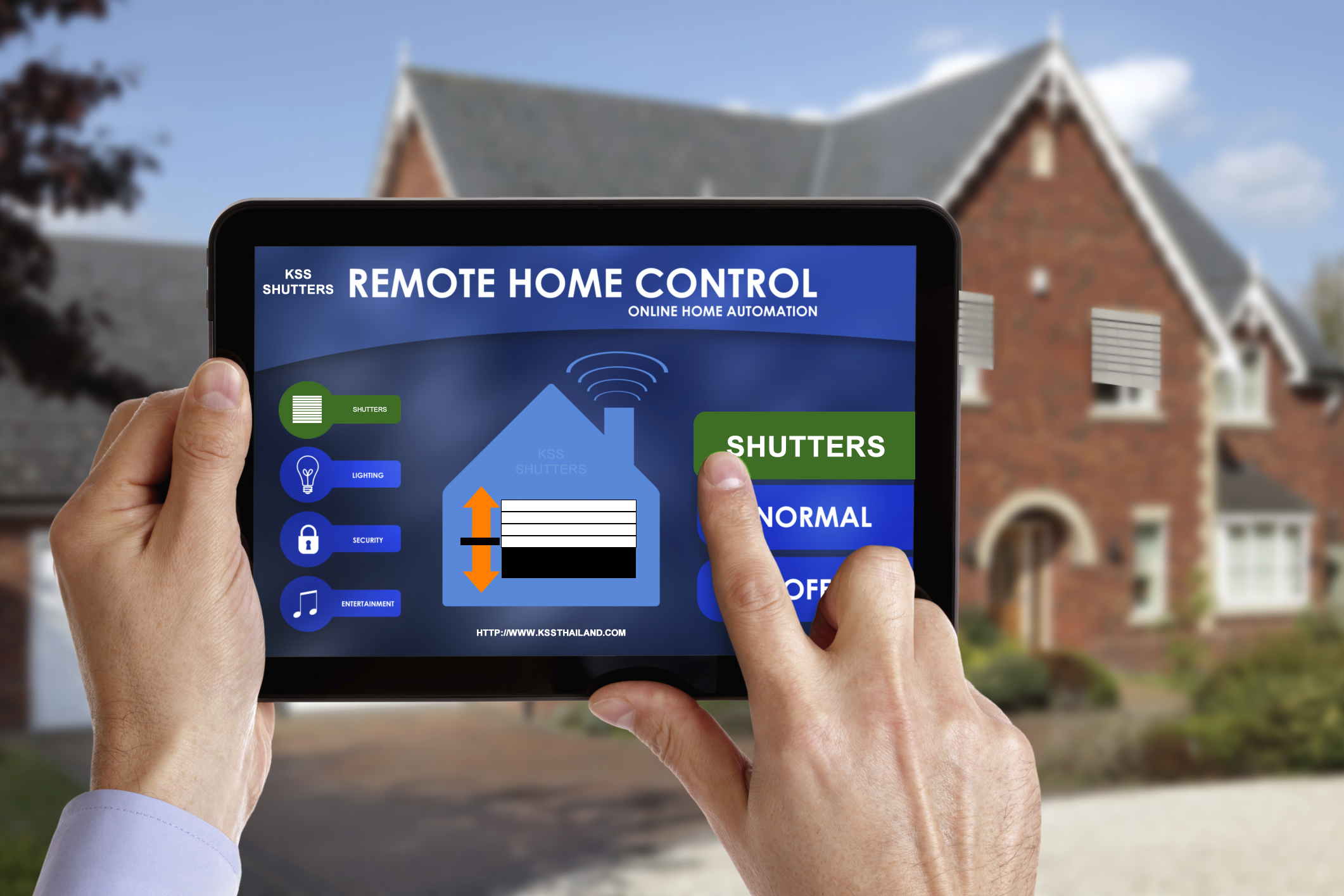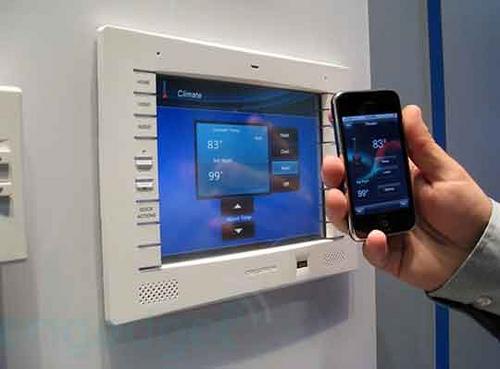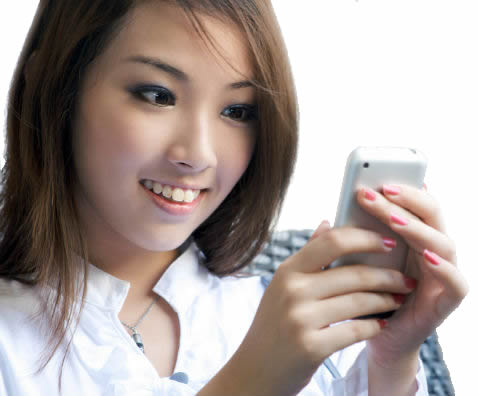 Our Home Automation System roller shutters are controlled automatically with a simple gesture; one click and all the home's shutters roll up or down for maximum comfort.
The system can be used to control all shutters or individual units and can be connected to other household functions such as lighting, and AC.
Automated rolling shutters assure better window insulation and comfort. Automatic adjustment to external light and temperature variations also help reduce air conditioning and heating costs. Shutters can be fitted with a multitude of sensors which enable them to detect intrusions or tampering, obstacle obstructions, sunlight levels and more.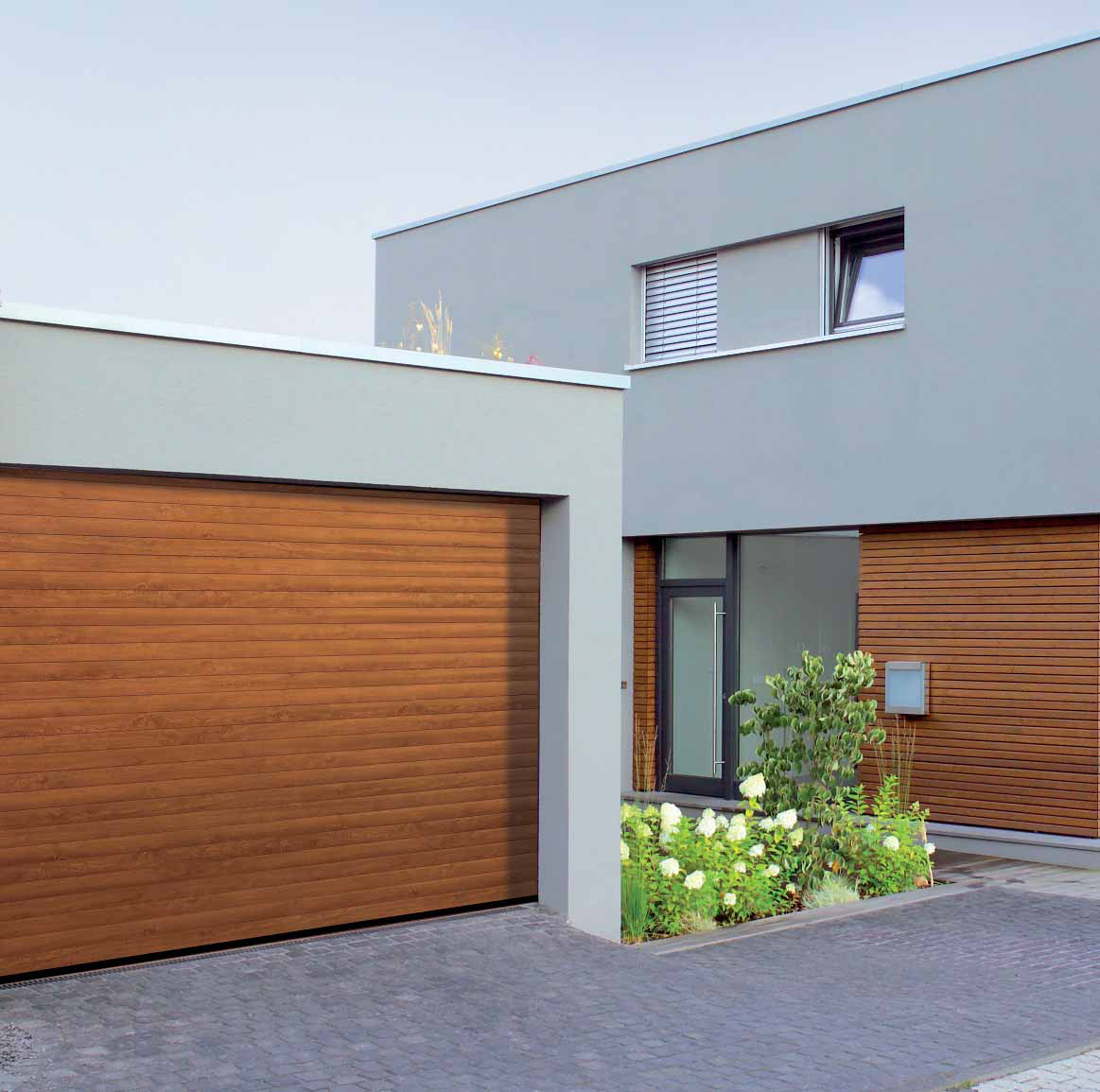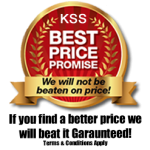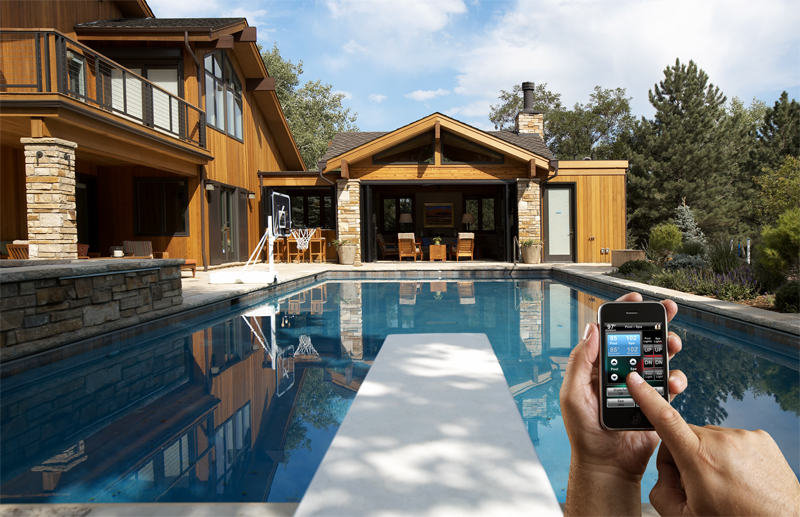 Control Your Shutters From Anywhere. Open & Close Using Smartphones Or PC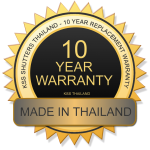 Example Functions
Auto close with direct sunlight.
Follow the sun mode.
Auto Open / Close when lights turn on/off.
Auto Open / Close at set times.
Remotely open / close
Smartphone / Tablet Control