NEW to Thailand and manufactured by KSS only these Roller Shutters combine the functions of a traditional Roller Shutter with an Adjustable Louver.
These Roller Shutter Louvers allow you to have the security and protection of a traditional shutter and also change the function to a louver to allow light and air into the room. The roller shutter louvers are fully motorised and can be adjusted by 110 degrees.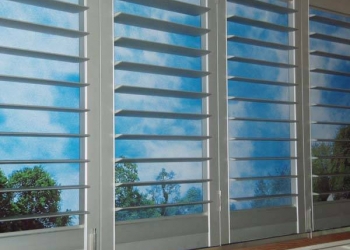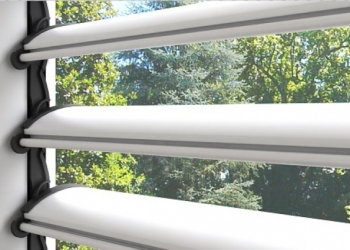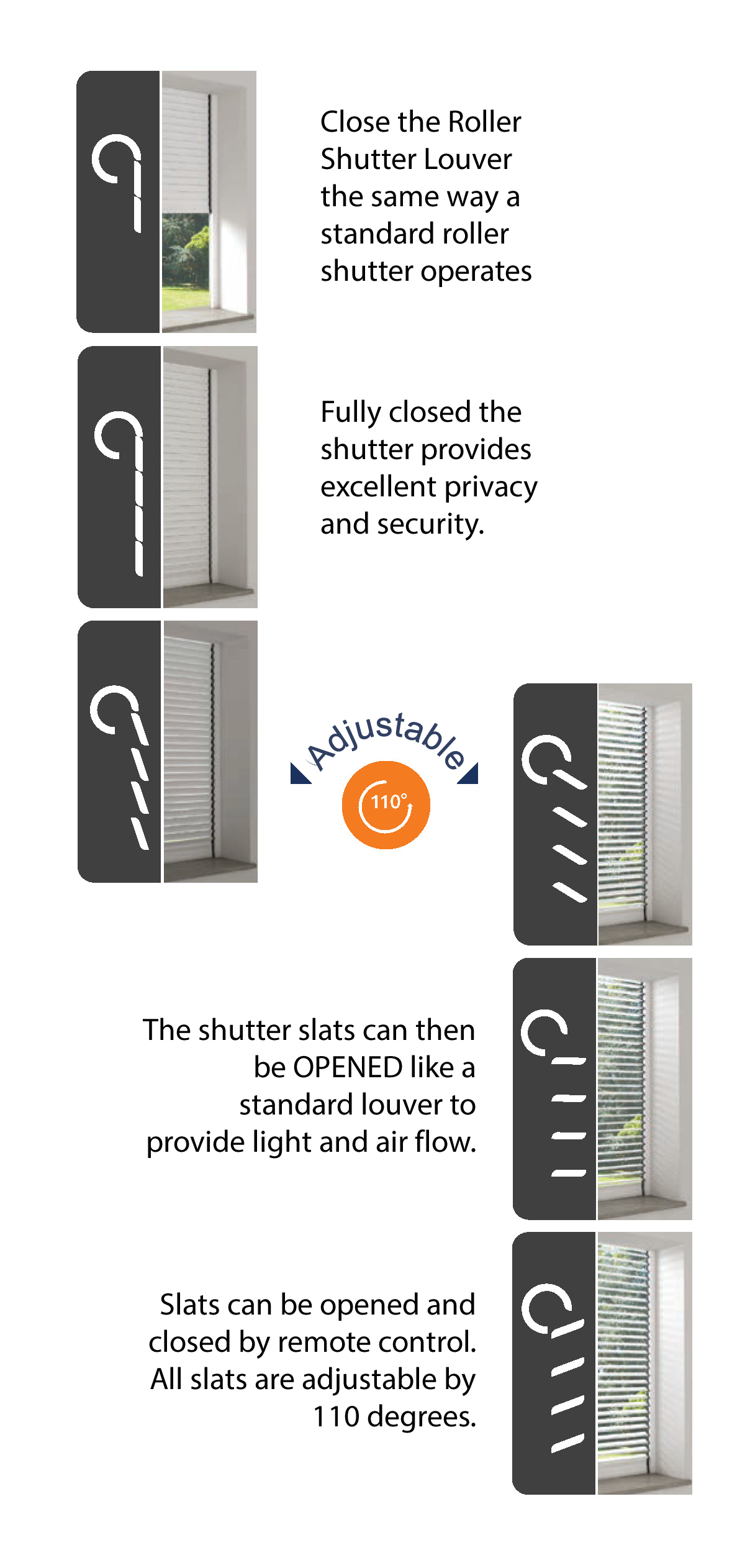 KSS Brand new Roller Shutter with Adjustable Slats is a unique product which combines the security of a roller shutter and the benefits of a louver.
The Adjustable slats can be opened up to 110 degrees and all operations are controlled by a simple remote control. All operations are smooth and silent.
The sleek, modern design is ideal for situations where security and practicality are required without compromising style and design.
Our Roller Shutter Louver can be installed into almost any property and is simple to fit. Once installed the Roller Shutter Louver does not require any maintenance and comes with a full warranty supplied by KSS Thailand.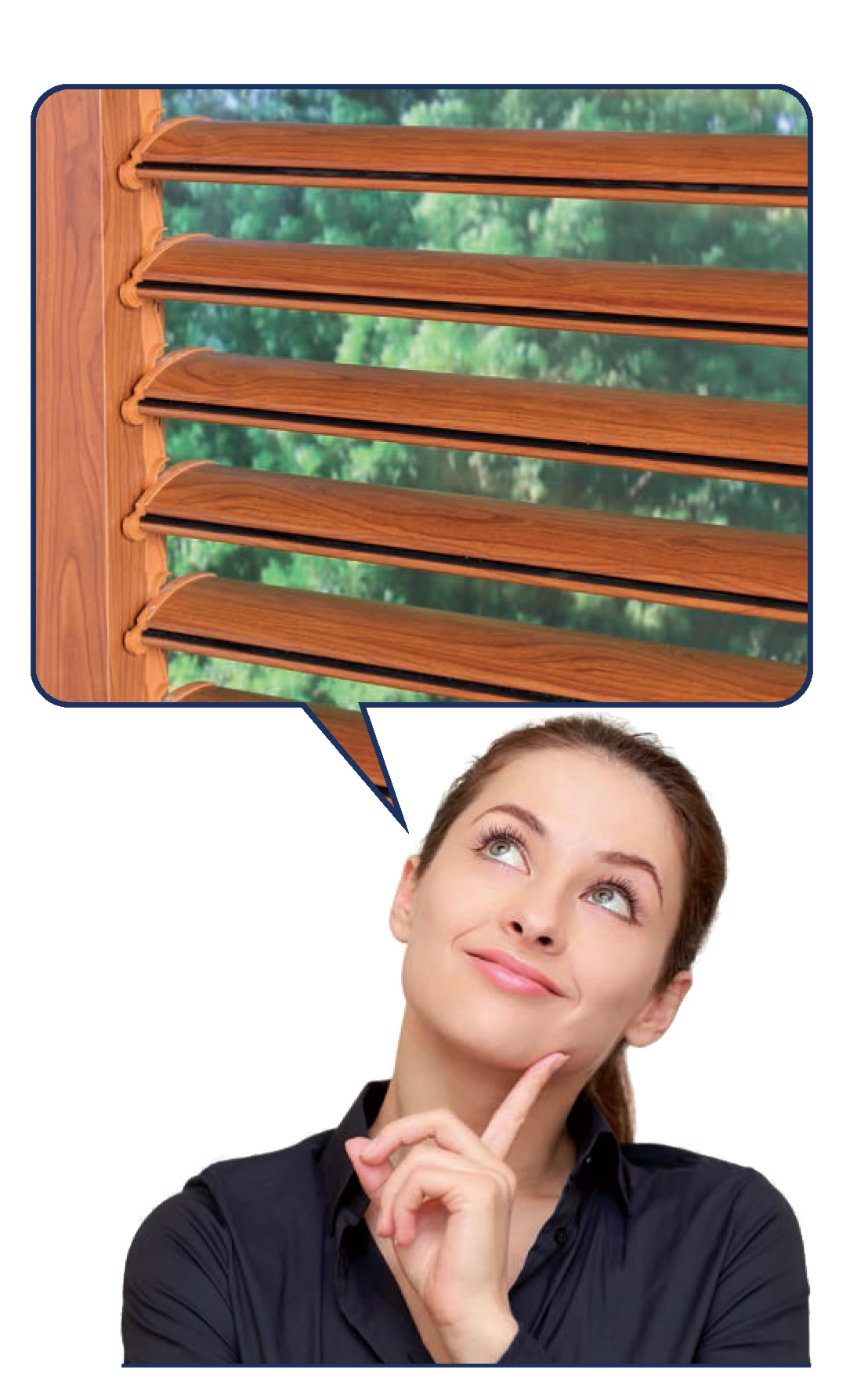 Video Demonstration
Adjustable Slat Roller Shutter
Adjustable Slat Roller Shutter