We provide a full coil slitting service and carry stock of over 5000 metric tons of PPGI and GL coils. If you have your own coils,  we can slit to any width required. We can arrange collection and delivery to your premises or you can deliver to us.
Prices for coil slitting services are based on weight and we charge very competitive rates per ton. Our Quality Control department ensure each coil is fully labelled and tracked throughout the entire slitting process and any defects are notified to you immediately.
Our coil slitting line can handle coils up to 5 Tons in weight and can slit approx 10 tons per hour.
For more information on our coil slitting service please do not hesitate to contact us.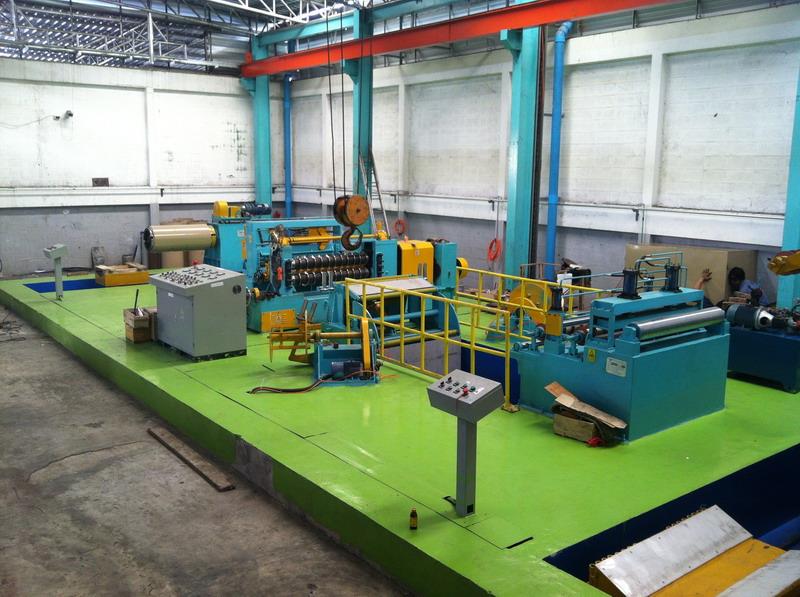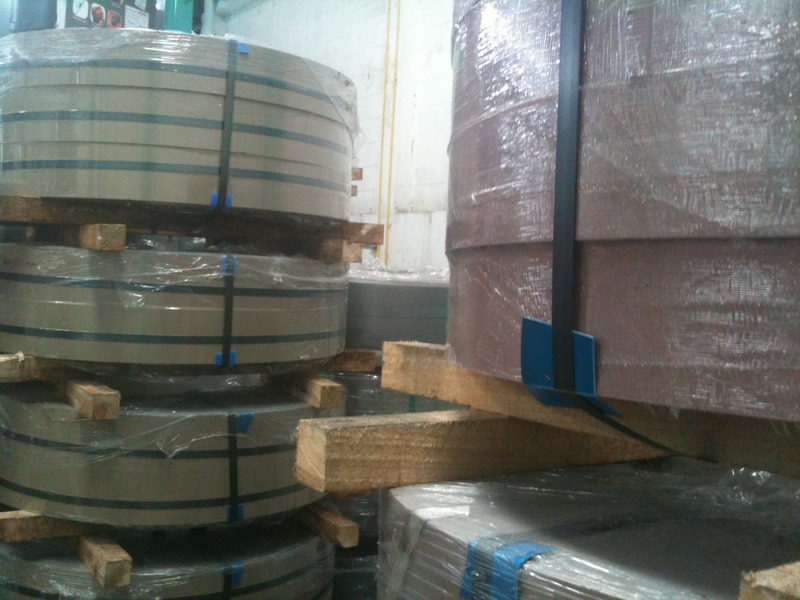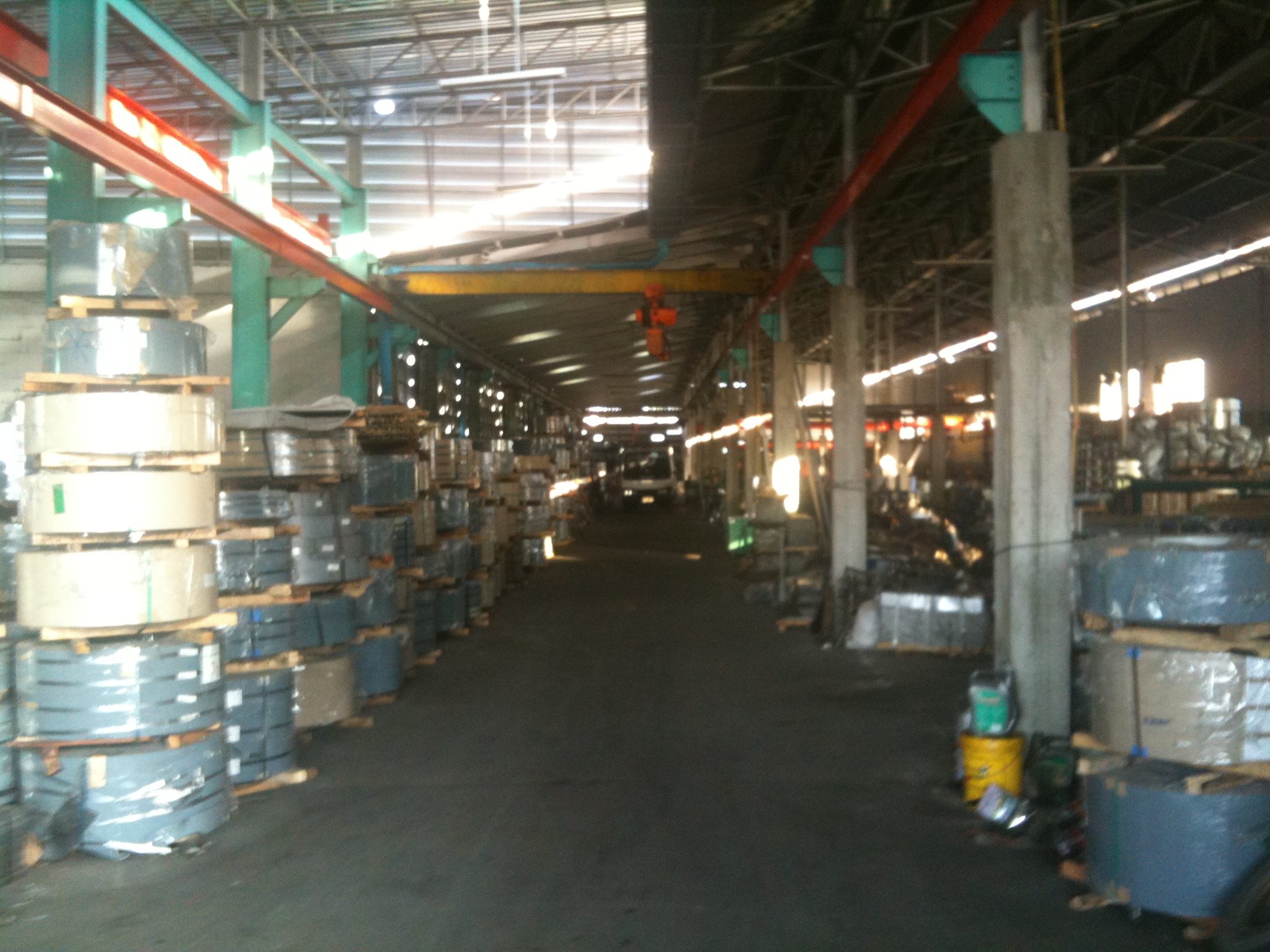 Full coil slitting services starting at only THB 0.80 / KG as well as over 5000 mt of stock of PPGI & GL available instantly.