Storage Units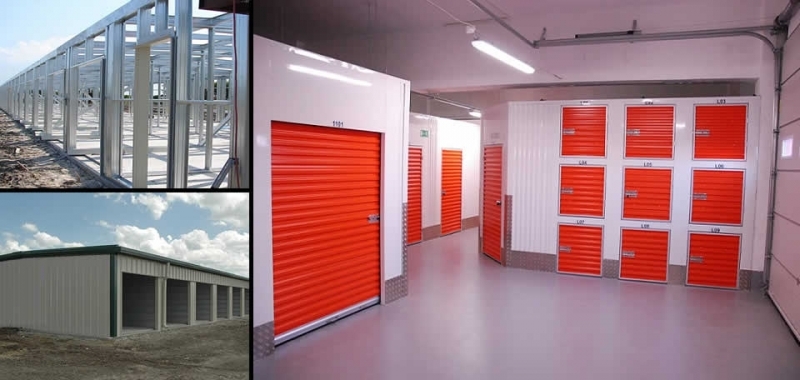 Is Investing in Self Storage a Good Idea? You Bet!
Imagine a business with little overhead, little interaction with customers after they sign on and one that has continued growth over years, even when times are tough. Self storage is an ideal business for many reasons.
Tourists storing luggage
Business storing documents etc
People Relocating
People moving home
Business Stock Room
Modular Units Ready To Install – Turn unused space into $$
We specialise in manufacturing modular storage units which can be installed in almost any location. All you need to do is provide the space and we will do the rest.
Unused space in car parks
Basements in Hotels / Condominiums
Empty Land
Awkward spaces where normal buildings are not practical
Old warehouses
Storage units can be located in many spaces where other businesses would not be suitable. All you need is regular access and enough room to install our units. We manufacture units from 1m x 1m to over 20m x 20m the choice is yours.
Our storage units come complete with
Complete modular design can easily be installed / removed
CCTV Cameras
LED Lighting
Roller Shutter Doors
Lockable Doors
Air Vents
Cage Protection to minimise rodents
For more information and a quotation please contact us now.