We provide a range of pre-fabricated steel buildings ideal for a variety of uses from small workshops to large industrial units. We work with you to ensure the building is designed according to your needs.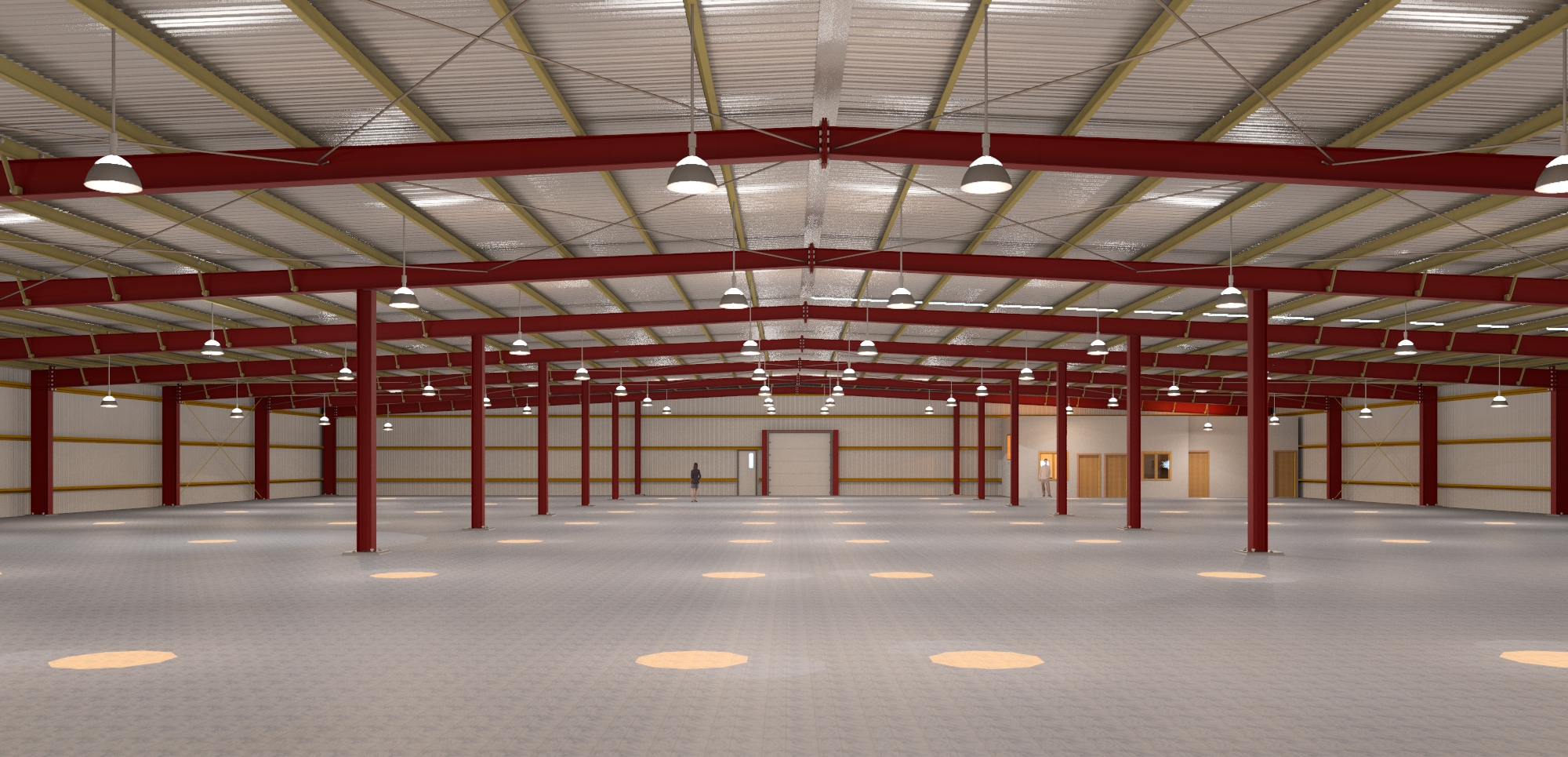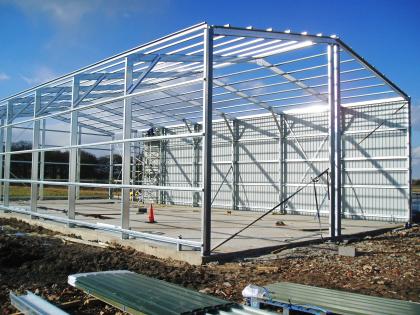 A prefabricated building is a type of building that consists of several factory-built components or units that are assembled on-site to complete the unit.
Steel Buildings have many advantages that make them one of the most appealing solutions to needing space. Units can be constructed very quickly which translates to impressive overall cost savings.
From small units to large warehouses our steel structures are and ideal choice. Our team will work with you from the initial design to the final construction and ensure your building is exactly as required.
We handle all aspects of the construction including groundworks, steel supplies, building erection, water supply, electrical systems, overhead cranes, roofing and guttering and ensure the project is finished within a set time frame.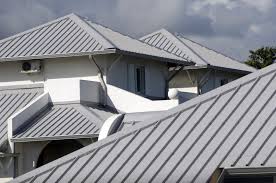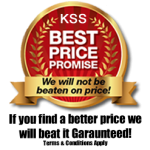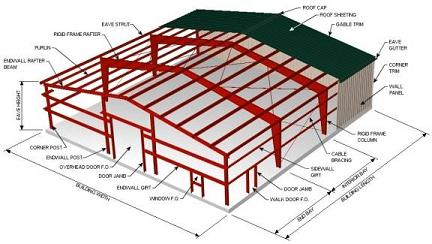 Pre Fabricated Steel Buildings Provide A Fast, Cost Effective Solution To Space Needs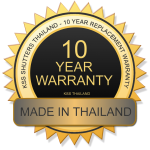 Steel Buildings Are An Ideal Solution For
Workshops
Self Storage Units
Factory Units
Storage Sheds
Aircraft Hangars
And More….
Steel Building Advantages Include:-
Fast Construction Time
Pre Fabricated Units
Less On Site Work Required
Low Cost Materials