Steel Supplies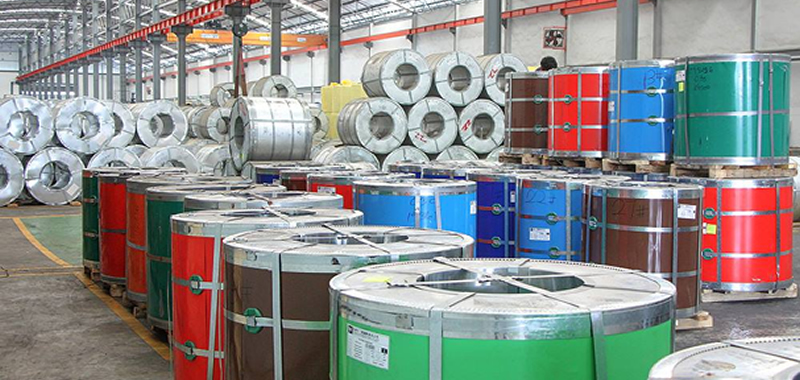 We supply a wide range of steel coils and materials for all kinds of construction needs. We have stock of over 4000 metric tons and can deliver quickly and easily all over Thailand.
Steel Supplies include:
PPGI Coils
PPGL Coils
GL Coils
Gi Coils
Sheet Metal Panels
Steel Angle
Flat Steel Sheet
Steel Bars
RHS & SHS
RSJ's / I Beams / H Beams
Rebar
For steel coils we also offer a coil slitting service for your desired widths. Please click the link for more information on our COIL SLITTING SERVICE
If you have any requirements please contact our sales staff for the latest prices.