We have a full range of domestic shutters suitable for both doors and windows available in steel or aluminum. All aluminium roller shutter profiles are made from high grade aluminium alloy with excellent powder coating which is guaranteed to withstand the elements for a minimum of 10 years.
Shutters are available in a choice of Powder Coated or Anodized Aluminium or Pre Painted Galvanized Steel as well as with or without foam insulation.
Domestic Shutters are an ideal addition to any property and provide additional protection against both theft and damage from extreme weather.
Our Shutters are made in Thailand to European Standards and can be fitted very quickly to almost any property. Our engineers are available to discuss your requirements and ensure you choose the right shutters for your property,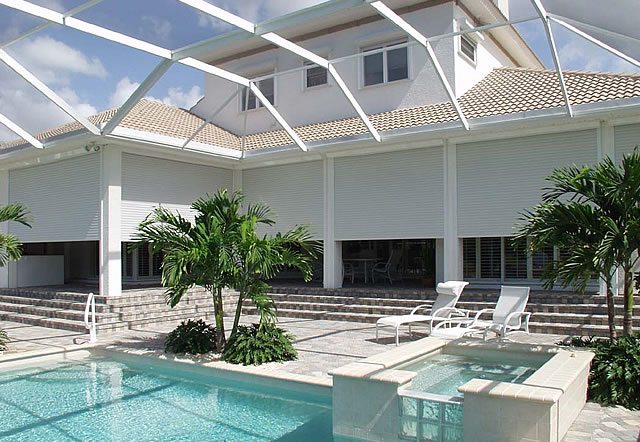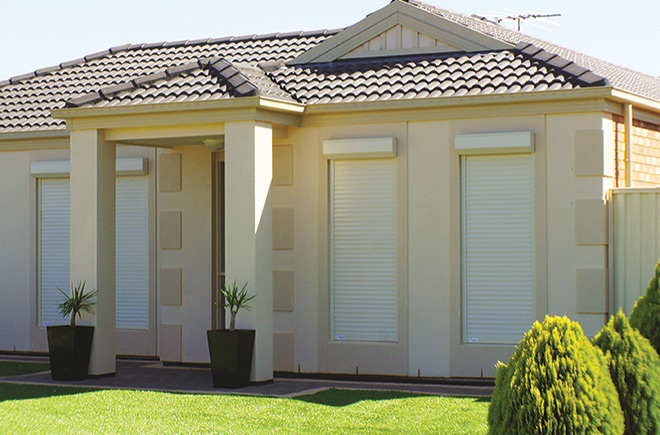 We know that style and decoration is also important in any design and our shutters are the ONLY shutters which have the option of a unique DECORATIVE TRIM system. Each shutter is available in our range of standard colours or can be made to your specific colour according to the international RAL Colour Codes.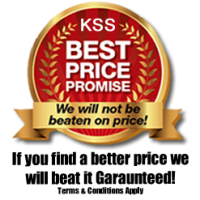 [Best_Wordpress_Gallery gallery_type="slideshow" theme_id="1″ gallery_id="1″ sort_by="order" order_by="asc" slideshow_effect="fade" slideshow_interval="5″ slideshow_width="800″ slideshow_height="500″ enable_slideshow_autoplay="1″ enable_slideshow_shuffle="1″ enable_slideshow_ctrl="1″ enable_slideshow_filmstrip="1″ slideshow_filmstrip_height="90″ slideshow_enable_title="0″ slideshow_title_position="top-right" slideshow_enable_description="1″ slideshow_description_position="bottom-center" enable_slideshow_music="0″ slideshow_music_url="" watermark_type="none" watermark_link="http://web-dorado.com"]