We provide a wide range of metal sheet and fiberglass roofing panels to suit both commercial and residential properties.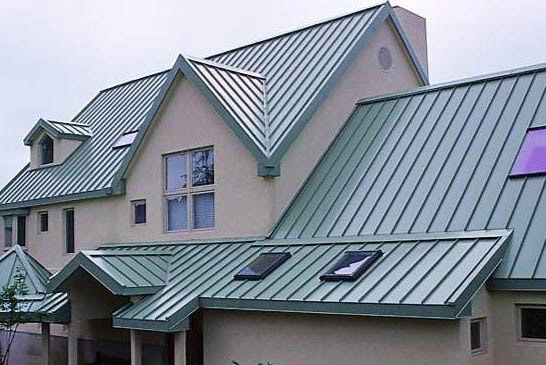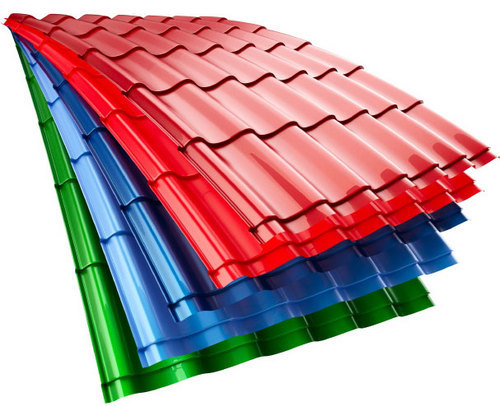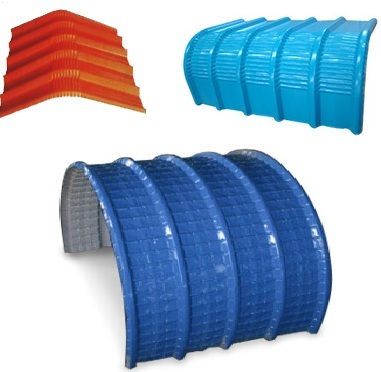 Choosing the proper metal roofing panel for your building is one of the first steps to achieving good energy efficiency.
We manufacture aesthetically pleasing, energy efficient, cost effective insulated metal roofing panels for this very purpose. Our insulated metal roof panels provide high levels of insulation for metal roofs, thermal (R-value) performance and airtightness throughout the service life of the building, contributing towards achieving net-zero energy building* targets and LEED® project certification.
Our metal roof panels are a standard design with easy installation methods which can reduce on-site installation time by up to 50% compared to other roofing methods and is suitable for new and retrofit applications across commercial, industrial and Domestic market sectors.
Our roofing is manufactured from high quality steel PPGI, PPGL, GL or GI and we also offer a range of fiberglass panels which can be used together with the steel panels to allow natural light into your building.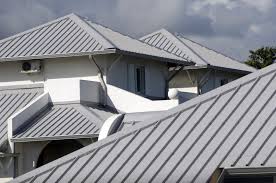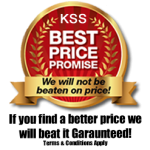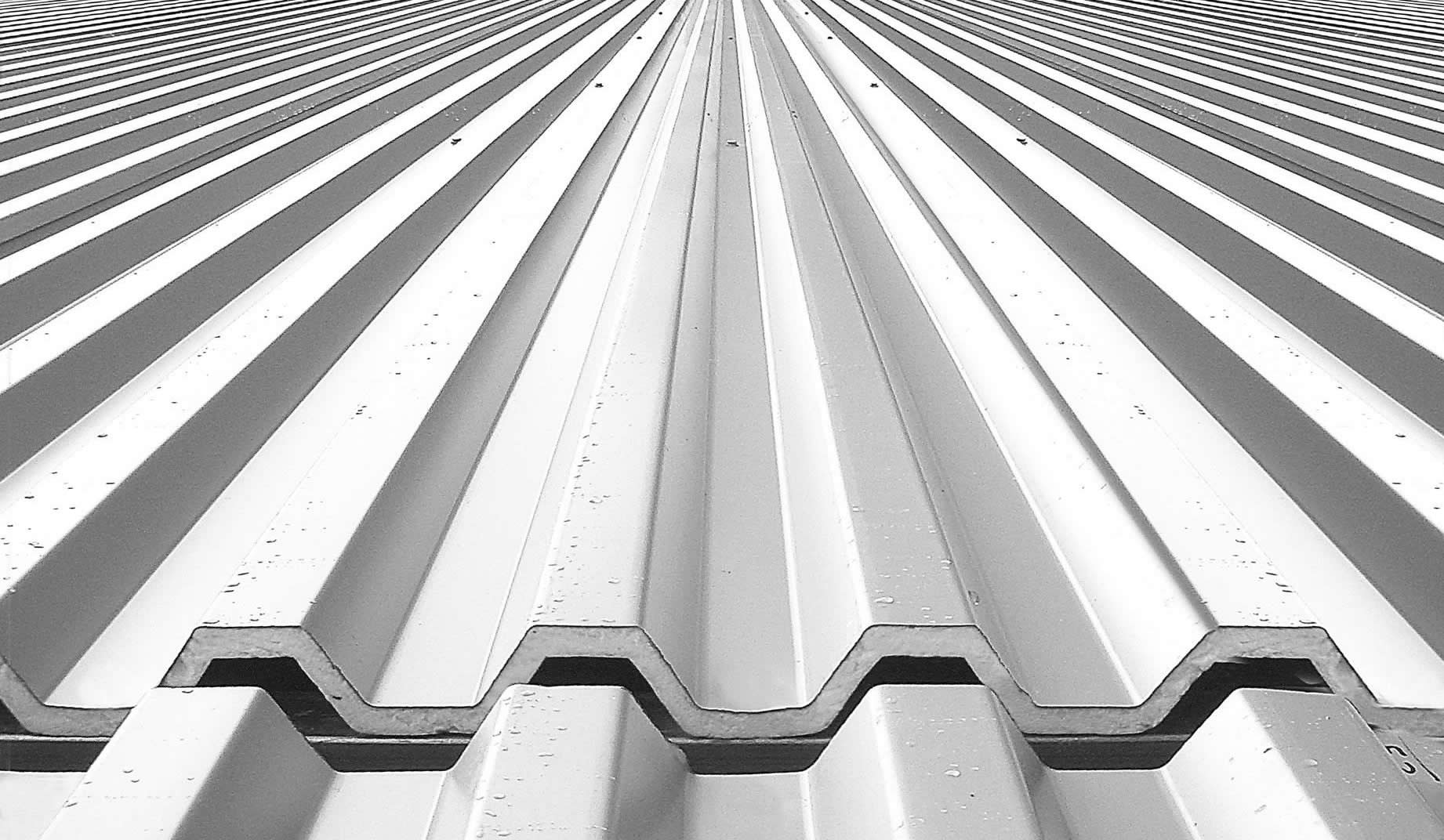 Galvalume & Pre Painted Steel or Fiberglass Roofing Panels To Suit Your Needs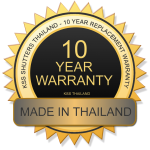 Metal Roof Panel Features
High R-Value – Insulated metal roofing panels provide levels of thermal (R-value) and airtightness performance over the service life of the building and are exterior of the building structure to provide the best thermal envelope by reducing thermal bridging typical of metal roof systems.
Tested & Approved – All metal roof insulation panels have been extensively tested for compliance with various industry standards and building safety codes.
Energy Efficiency – Metal roofing panels have a core of continuous, rigid insulation for industry leading R- and U- values with superior airtightness performance.
Indoor Environmental Quality – Insulated metal roof panels help ensure a stable interior environment.
Eased Construction – The insulated metal roofing panel is simple in detail and attachment, reducing schedules and installation errors.
Life-Cycled Benefits – Metal roof insulation panels last as long as the service life of a typical commercial building. The durable metal roof panels also reduce operational costs for energy maintenance and offer multiple end-of-life reuse options.
Building Certification and Green Targets – The insulated metal roofing panel contributes to LEED certification programs and the path to Net-Zero Energy.