Our high speed doors are available in Steel, Aluminium or PVC and are ideal for warehouses, factories, hangars and other large premises where rapid access is required. Widths can be from 2m to over 20 meters.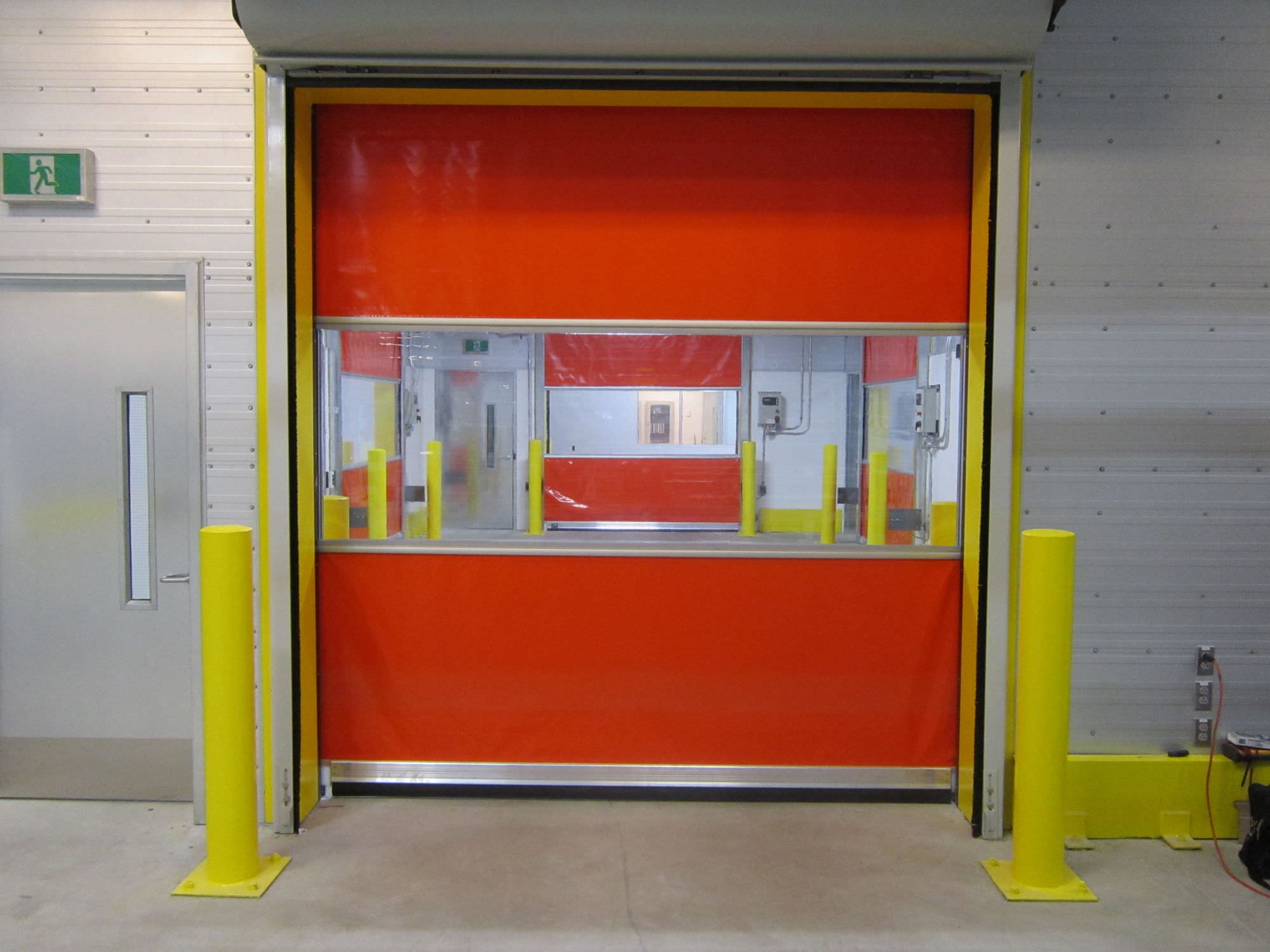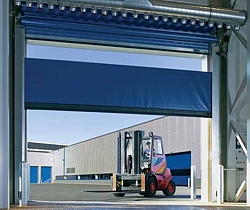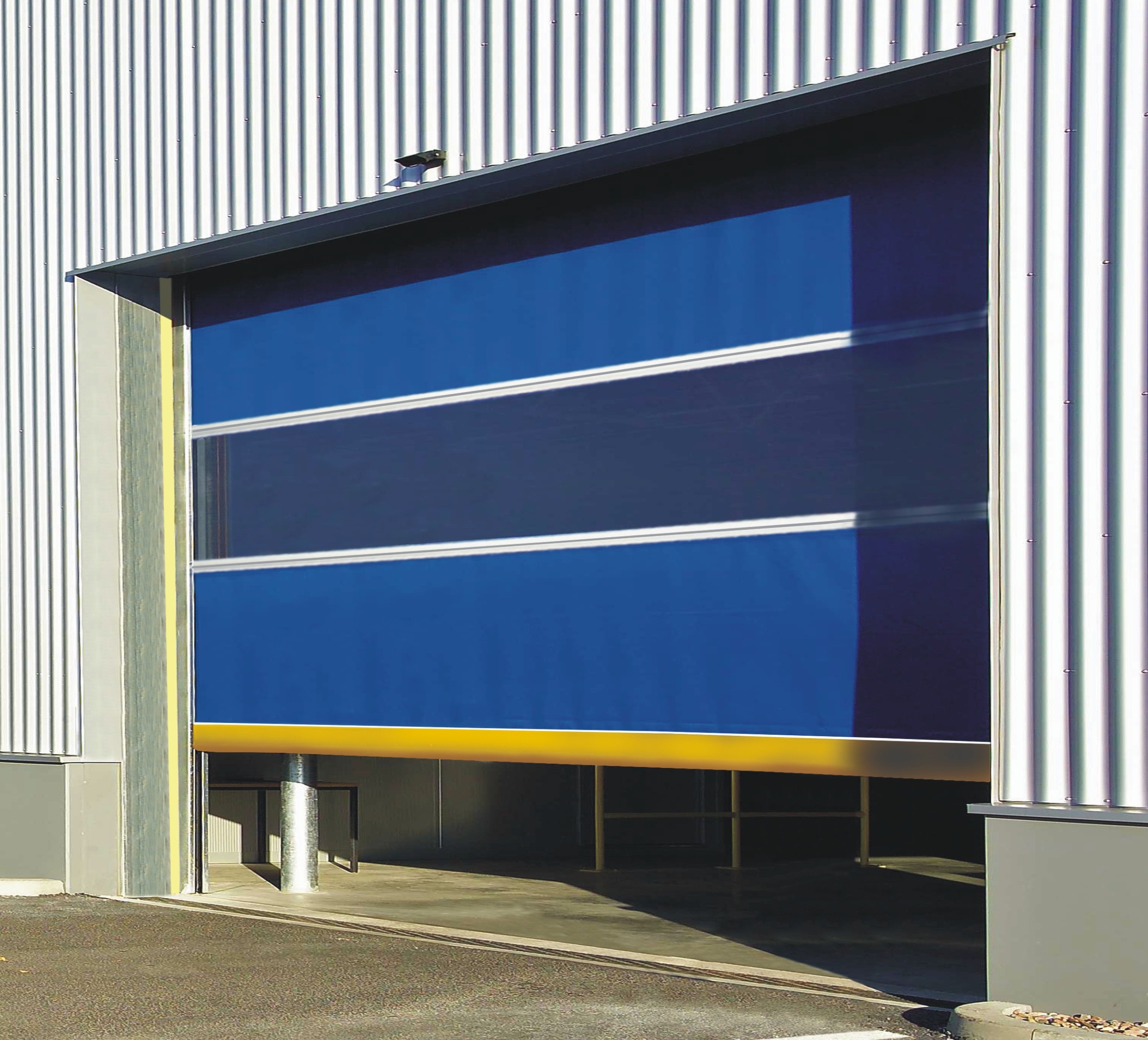 High Speed Access. We offer a comprehensive range of high speed roller and high speed insulated doors for internal and external installations. High speed doors are ideal for high traffic areas where controlled access is required.
Save Energy & Reduce Contamination. Air leakage in industrial premises is a costly expense and ensuring you have the correct doors in operation is critical to reduce energy costs. The High speed automatic opening and closing of these rapid roll doors will provide valuable energy saving by maintaining the internal room temperature and also reduce contamination from airborne pollution and ingress of insects and vermin, essential in controlled warehouses and buildings. With a travel speed of up to 3 meters a second with some doors the operation cycle can be completed in a very short time, keeping the inside atmosphere as stable as possible all year round.
Access Control. Access control can be with remote control, radar sensors, ground loops, push button, key cards, digital code pads, finger readers and other devices to suit your individual needs in the warehouse or factory.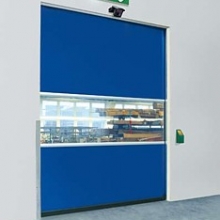 Reduce Energy And Maintain Room Climate With High Speed Doors