Our industrial doors are available in Steel or Aluminium and are ideal for warehouses, factories, hangars and other large premises. Widths can be from 5m to over 20 meters. Our industrial doors can be fitted with a number of sensors and can be insulated for fire protection.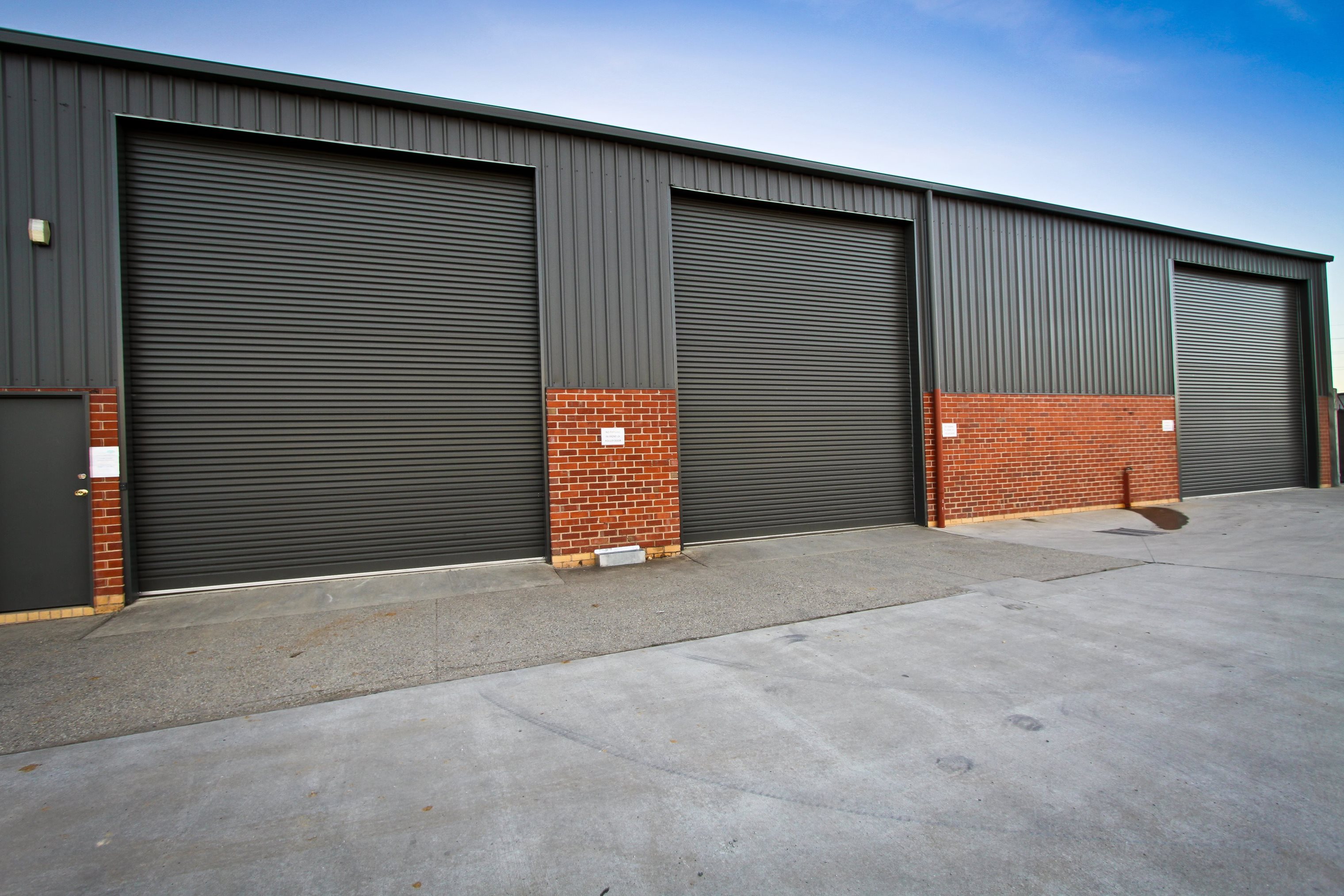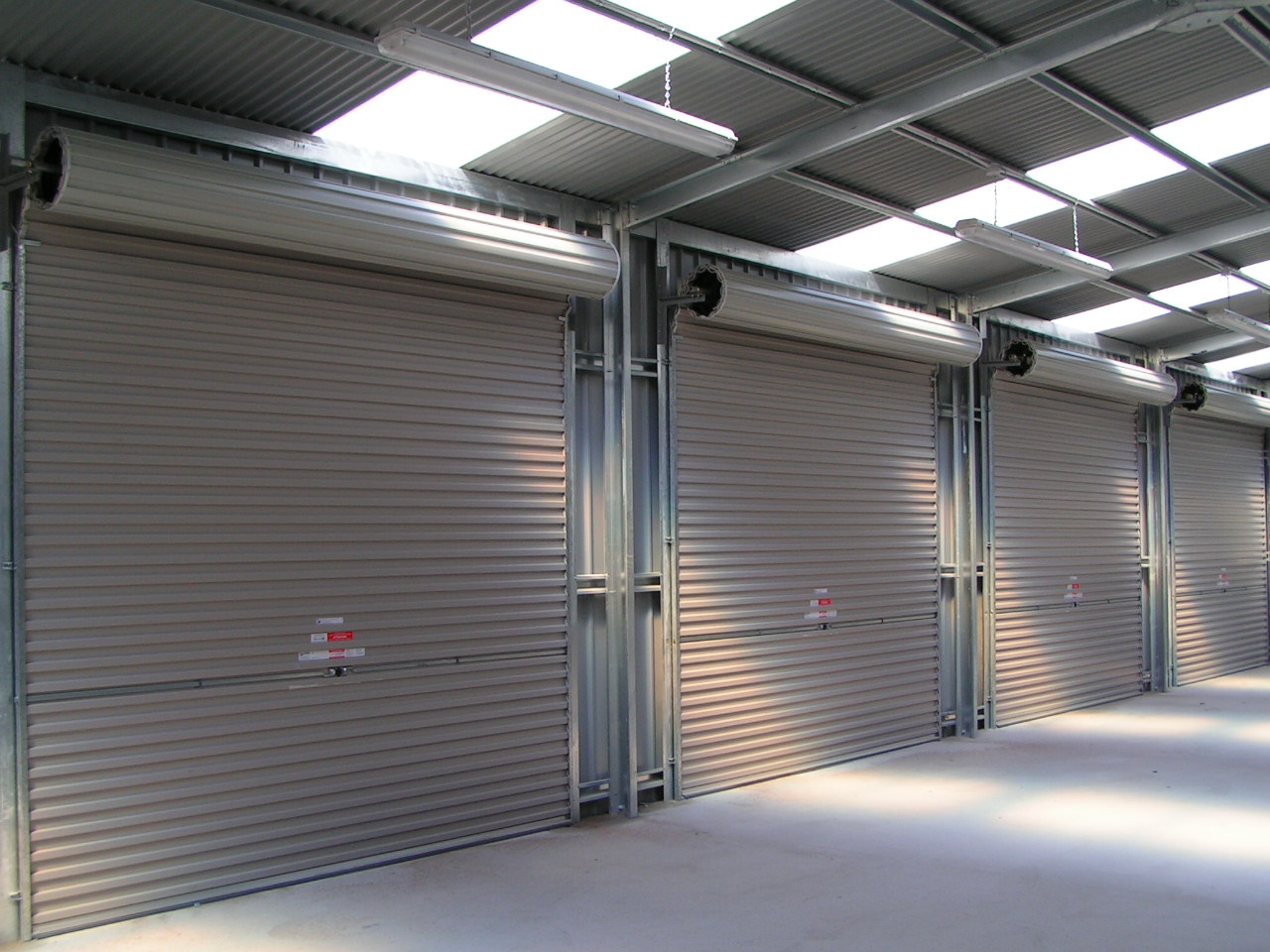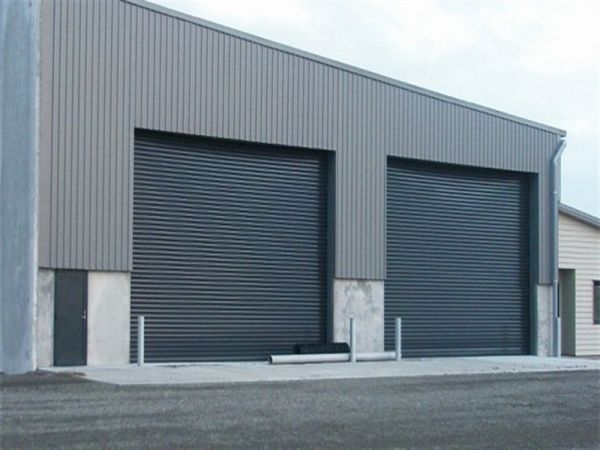 High Quality & Reliability
An industrial roller shutter door is important to any industry regardless of it's size to provide additional security and safety. We aim to offer the best industrial roller shutter doors at the best available in Thailand. Our highly competitive pricing policy and commitment to the highest quality doors ensures you have peace of mind and value for money.
Large Sizes Available
Industrial Roller Shutter Doors offer the neatest possible solution to securing most openings and can be fitted to almost any building. We provide a full range of industrial doors for openings from 1m to over 25m.  We have been manufacturing doors for over 25 years and have staff experienced in both the technical and installation aspects who can advise you on the correct specification to suit your individual needs. Over the years, we have learnt what makes an effective, reliable shutter door and ensure our doors are designed to match your requirements.
Durable Material With Insulation.
Our Industrial doors are available both insulated and Non Insulated and are manufactured from High Grade Colour Coated Galvanized Steel or Double Layer Aluminum to ensure no rust appears and provide a tough, durable door.
Safety Sensors
Doors are fully motorized with Remote Control or Chain Operated and can be fitted with a number of sensors and safety devices such as Audible Opening Alarms, Obstacle Protection, Safety Cut Outs and more.